About Brian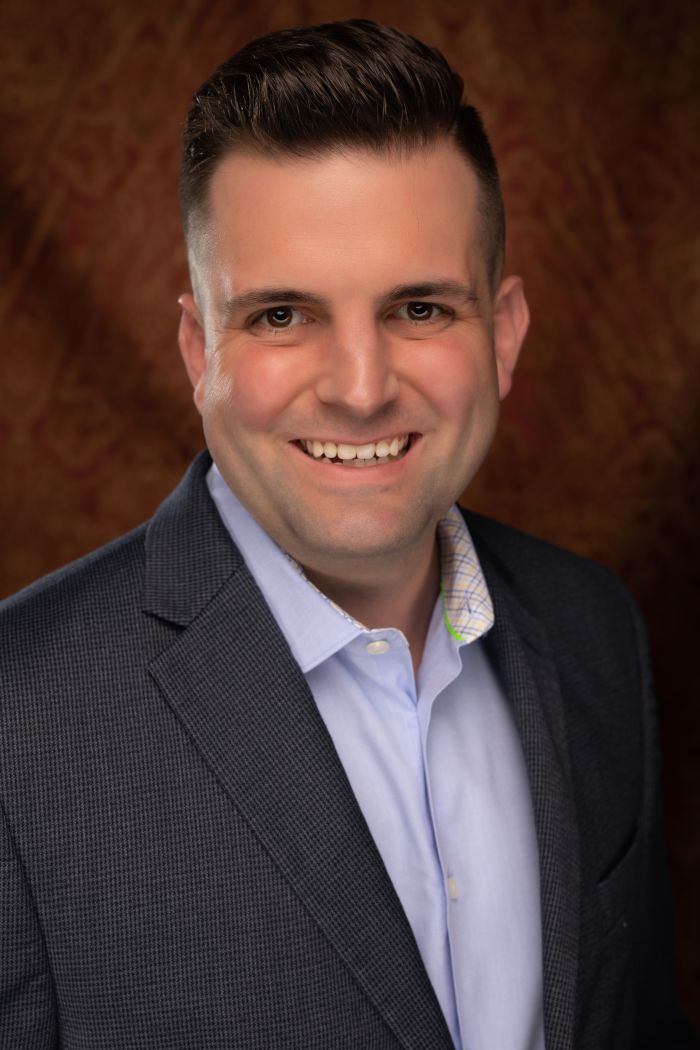 A self-proclaimed "Virginia Mutt", Brian was born in Norfolk, Virginia in 1985 to John & Brigid Powell. Soon after, the Powell's moved to Sterling in Northern Virginia but Brian continued to spend many of his childhood summers in Virginia Beach with family. Brian attended Algonkian Elementary in Countryside for kindergarten through second grades, Saint Theresa's Catholic school in Ashburn through the eighth grade, and then Bishop D. J. O'Connell High School in Arlington Virginia. After graduation, he then attended Virginia Tech in Blacksburg with a focus in biology and human nutrition.
While attending Virginia Tech, Brian joined the Sigma Chi International Fraternity. He served the chapter in many roles, ultimately as the Chapter President. He also served the campus Greek community as a whole, representing the Chapter on multiple community and campus wide committees. Brian also served the International Sigma Chi Organization as a member of its eleven-man governing board. Brian served in this capacity for two terms, helping to lead and direct the Fraternity's efforts both locally and internationally. After his second term, Brian accepted a job with the Sigma Chi International Fraternity in Evanston Illinois serving as the Director of Expansion and later as the Director of Accountability.
These jobs fostered Brian's love and passion for education and afforded him the opportunity to learn how to be more effective as a leader and as an educator. During this time Brian also attended the Professionals in Residence (PIR) program at the Betty Ford Clinic. The PIR program empowers community leaders and educators to recognize and respond to the challenges of addiction. This led to Brian serving further with discussions and seminars nationwide on substance abuse prevention for thousands of college students.
In 2011, Brian relocated to Roanoke, where he, along with a business partner, purchased Wine Gourmet. Since then, Brian has been very active in the community, serving on such boards as The Square Society Board of Directors and Opera Roanoke's Amici, as well as the Hunting Hills Home Owners Association.
It was here in Roanoke that Brian also met his husband, Matthew Thomas. A native Virginian as well, Matthew was born in Fredericksburg and grew up in Botetourt County. Matthew attended Virginia Western and Roanoke College, and works in risk and compliance in the financial industry. The couple was married in 2016.
Brian and Matthew, along with their two Golden Retrievers, Napa and Sonoma, moved from Roanoke City to Roanoke County in 2017. They both maintain their staunch support of several local charities and national foundations like the American Heart Association and Susan G Komen, as well as their passion for small businesses, including their own.